Virtually every business across diverse industries relies on implementing a solid social media strategy in today's landscape. Consequently, securing the services of the finest social media agency in Australia to steer you through the ever-changing social media terrain and manage your marketing endeavors is a substantial advantage for your company.
Are you in search of a social media advisor, agency, or company to aid in elevating brand visibility, boosting sales, or fostering audience engagement through social media? Sydney boasts a robust market featuring exceptional social media marketing firms that can effectively assist in accomplishing your objectives.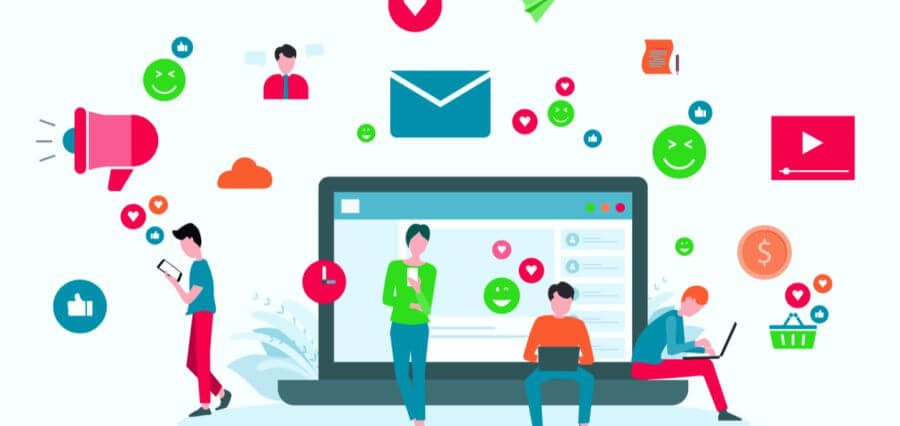 Within this blog, we'll unveil our top 11 recommendations for the premier social media agencies in Sydney. Ranging from comprehensive service providers to experts specializing in specific platforms, these firms have established a solid history of delivering favorable outcomes for their clientele.
Therefore, whether you're a small enterprise or a large corporation, this compilation serves as an ideal starting point for your expedition into the realm of social media marketing.
1. L&A SOCIAL MEDIA
L&A Social Media, a digital marketing company situated in Sydney, was established in 2012. Their team, comprising fewer than 50 members, caters to enterprises and midmarket clientele. Their spectrum of services encompasses social media marketing, content marketing, and marketing strategy. Regarded as Australia's foremost independent social media agency, L&A Social operates from its Sydney headquarters, collaborating with global brands and aiding numerous internationally recognized brands in attaining concrete business outcomes through a comprehensive social media approach.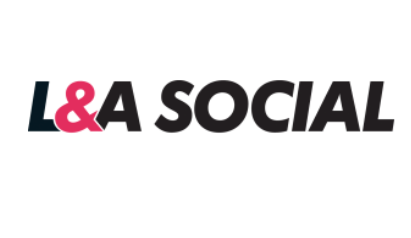 They collaborate with brands across the entire social media spectrum, encompassing social media strategy, channel strategy, content creation (encompassing photography, video, design, copywriting, and other aspects for social media), campaign development, paid social advertising, influencer partnerships, analytics, educational services, and more.
Location: Surry Hills, Australia
Address: 28 Richards Avenue, Surry Hills, NSW 2010
Website: https://landasocial.com/
Phone: (+61) 2 8005 0921
2. Rocket Agency
Established in 2006, Rocket Agency is a company specializing in conversion optimization. Operating from Surry Hills, Australia, this compact team offers an array of services, including conversion optimization, digital strategy, pay-per-click management, search engine optimization, and more. With a team exceeding 50 digital marketing specialists, Rocket Agency has earned recognition for their exceptional work.
Their exclusive dedication revolves around enhancing the business growth of their clients via digital channels. Over the years, they've accumulated valuable experience, understanding that triumph hinges on securing top-tier talent. It's these exceptional individuals who bring to the forefront a potent combination of technical expertise, marketing acumen, and business intelligence.
Location: Surry Hills, Australia
Address: Level 1/137 Devonshire Street, Surry Hills NSW 2010
Website: https://rocketagency.com.au/
Phone: 1300 059 620
3. Attention Experts
Attention Experts stands as a prominent figure in the realm of social media marketing management, recognized for its industry leadership. Their primary output revolves around propelling a client's business growth through the execution of remarkable social media campaigns and strategic initiatives. Positioned at the forefront of the social media marketing sector, Attention Experts has attained this status by virtue of their exceptional customer service, transparent service delivery, the creation of best-practice strategies, and the implementation of high-quality campaigns.

The agency has been honored with awards from the Australian Marketing Institute, securing the accolade for the 'Best Social Media Marketing' campaign in 2020. Furthermore, it garnered recognition by securing a spot on Yahoo Finance's esteemed 'Top 10 Social Media Agencies to Watch in 2021'.
Location: Greenwich, Australia
Address: 201/55 Chandos street, St. Leonards NSW 2065
Website: https://attentionexperts.com/
Phone: 1300 180 935
4. AEK Media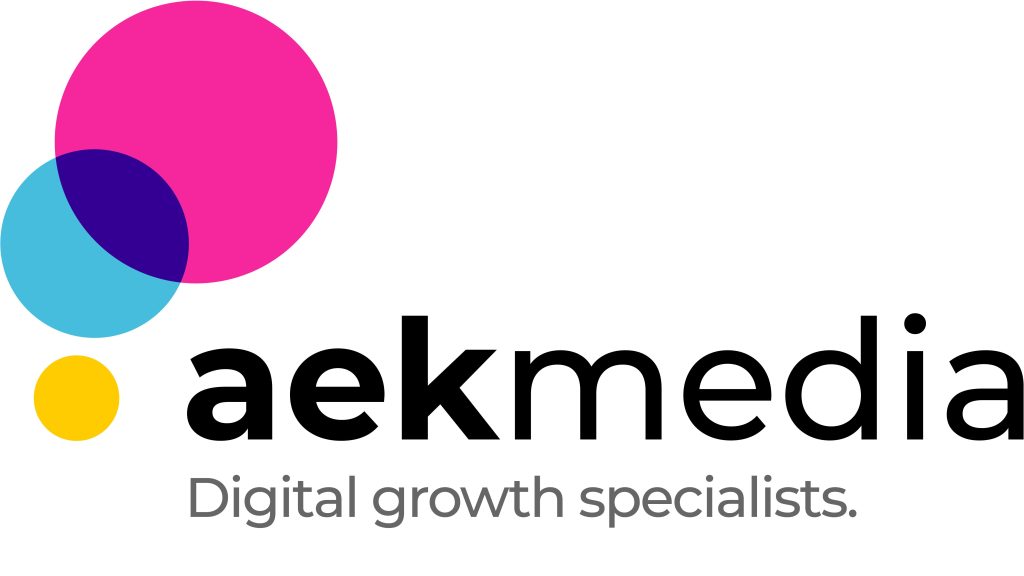 Established in 2018, AEK Media operates as a social media marketing firm. The company specializes in an array of services, including social media marketing, search engine optimization, pay-per-click management, web design, and more. With a small team, AEK Media has made a mark in the industry as an award-winning agency in digital marketing and web design. Their primary focus lies in delivering structured and scalable digital growth solutions. They excel in crafting content-rich digital marketing funnels and websites that convey a cohesive narrative throughout all digital engagements with potential customers.
Location: Crows Nest, Australia
Address: Suite 201, 10-12 Clarke Street, Crows Nest NSW 2065
Website: https://aekmedia.com.au/
Phone: 1300 939 840
5. SGK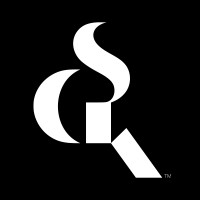 SGK operates as a worldwide packaging and brand experience enterprise, headquartered in London and extending its presence with offices in Amsterdam, Paris, Munich, and Chennai, India. Established in 1953, the company boasts a workforce exceeding 5,800 employees and offers an extensive array of services, including content marketing, branding, email marketing, event planning, packaging design, social media marketing, and video production. Catering to midmarket and various other sized companies, SGK serves clientele within the consumer products & services, retail, financial services, and medical sectors.
Location: Sydney, Australia
Website: https://sgkinc.com/en/
6. Soup Agency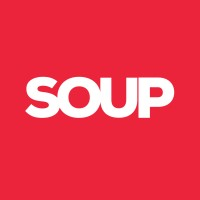 Established in 2018, Soup Agency is a specialized pay-per-click firm. The company places its emphasis on a range of services including pay-per-click management, social media marketing, search engine optimization, digital strategy, and more, operating with a compact team. Whether you require a comprehensive digital strategy or simply guidance to steer you in the right direction, Soup Agency caters to your needs. Positioned as a full-service digital marketing agency based in Sydney, they offer a comprehensive range of solutions to address your digital marketing requirements.
Location: Sydney, Australia
Address: 3/127 York Street, Sydney, NSW, 2000
Website: https://www.soupagency.com.au/
Phone: (02) 7906 – 8335
7. The Buzz Group
Situated in Sydney, The Buzz Group operates as a PR and communications agency. Established in 2013, the agency comprises a team of fewer than ten professionals delivering PR and social media marketing services to small and midmarket companies across various sectors, including advertising & marketing, hospitality & leisure, media, and others.

Over time, they've curated an integrated array of services encompassing content creation, communications, campaign strategies, talent management, and social media solutions, offering a seamless and comprehensive approach to cater to diverse client needs.
Location: Sydney, Australia
Address: Level 8, 20 Hunter St, Sydney, NSW, Australia 2000
Website: https://www.buzzgroup.com.au/
Phone: +61 2 9247 3406
8. Megaphone Marketing

Megaphone Marketing, situated in South Yarra, Australia, operates as an integrated communications company. Established in 2013, the firm boasts a dedicated team of fewer than 50 employees who specialize in social media marketing, advertising, and PPC services. As an Australian-owned and founded digital marketing agency, they've gained the trust of over 500 brands. Their core focus revolves around enhancing businesses' online profitability through improved digital marketing strategies.
Location: Erskineville, Australia
Address: 18-20 Victoria Street, Erskineville NSW 2043
Website: https://megaphone.com.au/
Phone: 1300 991 526
9. SAVV DIGITAL
The advertising company, SAVV DIGITAL, was established in 2016, operating with a compact team. Their core areas of expertise encompass advertising, content marketing, conversion optimization, digital strategy, and various related services. The company is situated in Sydney, Australia.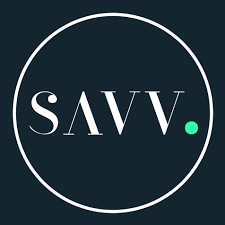 SAVV DIGITAL functions as a digital marketing agency and technology collaborator, seamlessly combining creative digital tools, technology solutions, and strategic consulting to provide a competitive advantage. In their capacity as a digital marketing agency, they specialize in crafting tailored and innovative models that expand their clients' online presence, enhance customer engagement, attract and retain loyal patrons, and drive revenue growth.
Location: North Sydney, Australia
Website: https://savvdigital.com.au/
10. Culture Shock Marketing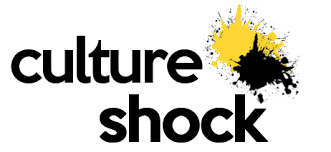 Culture Shock Marketing, situated in Chippendale, Australia, operates as a video production agency. This small-scale firm commenced its operations in 2007, with a team dedicated to video production, social media marketing, and digital strategy. Culture Shock Marketing drives transformation through the art of storytelling, specializing in health, education, and multicultural marketing. Collaborating closely with clients, they aim to make a tangible impact by establishing connections with the target audience, fostering brand development, growth, and amplification.
Location: Chippendale, Australia
Website: https://cultureshockmarketing.com.au/
Phone: 69 630 458 721
11. ROI Digitally
ROI Digitally, an esteemed integrated communications agency with its headquarters in Melbourne, stands out for its expertise in developing outstanding strategies for social media marketing, curating innovative content, and refining online advertising campaigns nationwide in Australia.They also have a specialized team handling tasks in the Sydney. Apart from their adeptness in handling Google Ads, implementing lead generation endeavors, and executing successful email marketing campaigns, they offer specialized services specifically geared towards Facebook advertising, Instagram advertising, and comprehensive support for LinkedIn.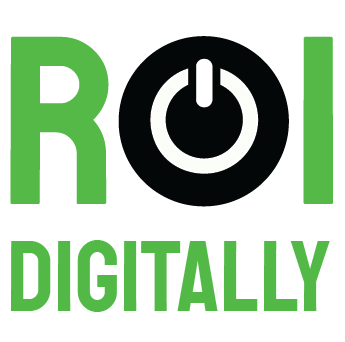 One remarkable characteristic of ROI Digitally's client-centered approach is their provision of month-to-month contracts, ensuring flexibility and peace of mind. Additionally, they offer a complimentary strategy session for potential clients to explore customized solutions. The pricing structure at ROI Digitally typically starts at a minimum of $1,000 or more.
Address: 470 St Kilda Road, Melbourne VIC 3004, Australia
Phone: 1810 990 6069
Final Thought
Partnering with a top-tier social media marketing agency can significantly impact your business's online presence, brand authority, and customer engagement. Each of these Sydney-based agencies brings unique strengths to the table, enabling businesses to thrive in the dynamic world of social media.
When considering a partnership, it's crucial to align your specific business goals with the agency that best complements your vision. Whether it's maximizing brand awareness, driving conversions, or fostering a loyal community, these top 11 social media marketing agencies in Sydney are equipped to help you achieve your objectives.
Choose wisely, and propel your business toward digital success with the right social media marketing agency in Sydney.