Uncertain about whether to enlist the services of a social media marketing agency? There are myriad compelling reasons why entrusting an agency to oversee your social media presence could be one of the most beneficial investments for your business.
The administration of social media channels and the formulation of effective social media strategies demand significant time, dedication, and resources. Without the necessary expertise, there's a risk of squandering time and finances on digital marketing and social media endeavors that yield subpar outcomes. This not only proves exasperating but also incurs considerable costs for your business.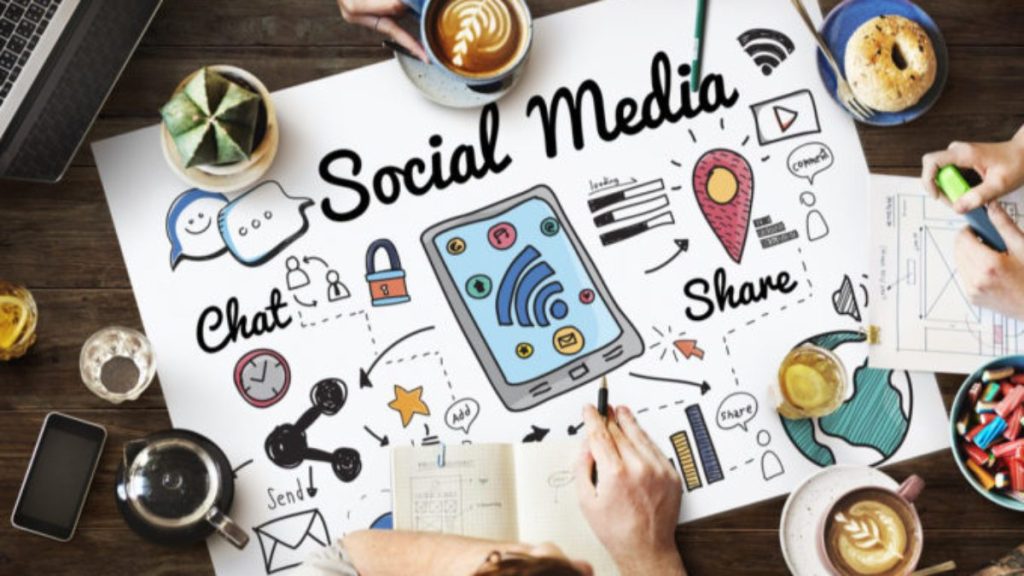 Platforms such as Facebook, Instagram, LinkedIn, Twitter, and TikTok are excellent avenues for fostering brand recognition, engaging with your target audience, and boosting sales. If you're searching for a professional agency to handle your social media marketing requirements, your quest ends here.
We've compiled a list of the top 10 social media agencies in Perth known for leveraging their expertise and strategic approaches to manage your social media accounts, yielding superior results adeptly. Without delay, here are the select social media agencies primed to assist your company in implementing a thriving social media strategy and achieving your business objectives.
1. Bang Digital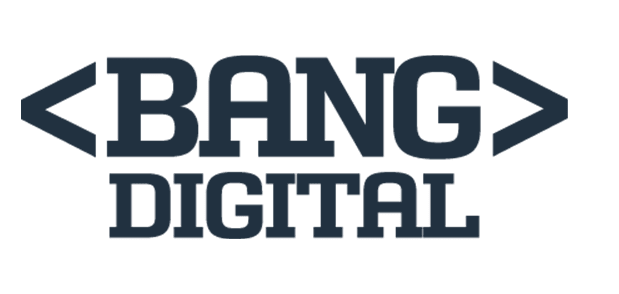 Bang Digital, a leading boutique digital marketing agency in Perth, excels in SEO, SEM, social media marketing, and web development. With a focus on personalized strategies, the agency's expertise ensures tailored solutions for businesses seeking to thrive in the dynamic online landscape. From boosting brand visibility through SEO and SEM to crafting impactful social media campaigns and creating user-friendly websites, Bang Digital is the trusted partner for those looking to significantly impact Perth's digital sphere.
Address: 591 Newcastle Street, West Perth, WA 6005
Phone: 61 9328 7000
Website: https://www.bangdigital.com.au/
2. Social Meteor
Social Meteor is a dynamic social media agency based in Perth, specializing in the design and execution of data-driven digital marketing and social media advertising strategies for businesses. With a firm commitment to leveraging the power of data, Social Meteor ensures that every campaign is strategically crafted to maximize impact and deliver measurable results.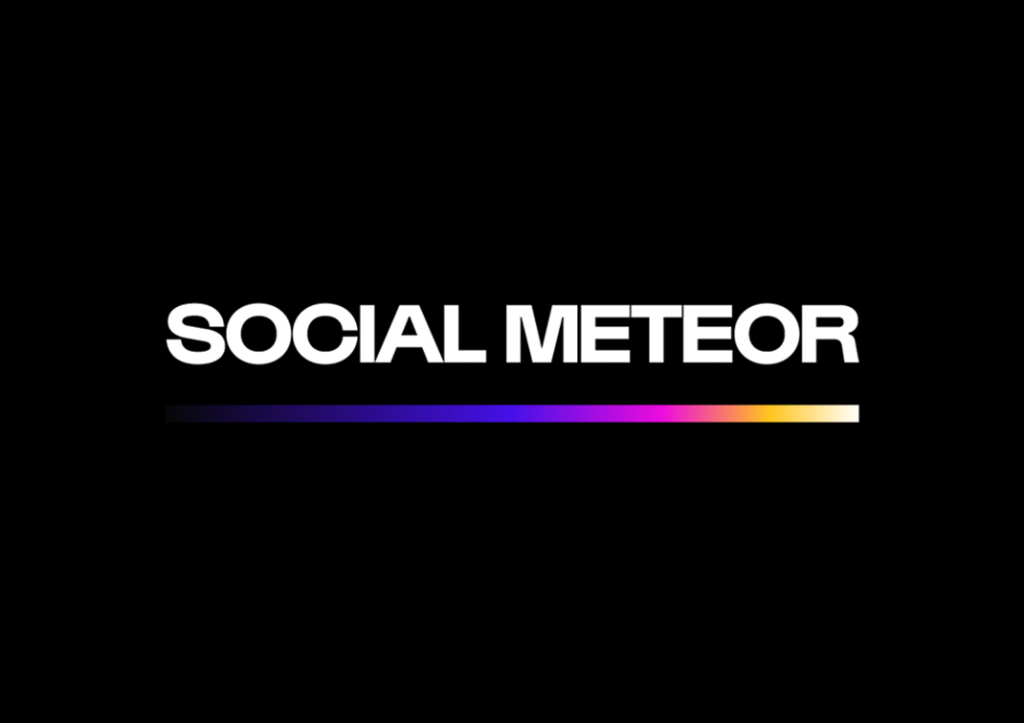 Whether it's boosting brand awareness, driving engagement, or increasing conversions, this Perth-based agency combines creativity with analytics to propel businesses toward digital success. Trust Social Meteor to navigate the evolving landscape of social media, providing companies with tailored strategies that align seamlessly with their objectives and contribute to a meteoric rise in their online presence.
Address: Level 1, 16 Milligan Street, Perth, Western Australia
Website: https://socialmeteor.com.au/
3. Digital Hitmen
Digital Hitmen provides all-encompassing social media marketing solutions tailored for businesses in Perth. Their proficiency extends across various platforms, including Facebook (Meta), Instagram, YouTube, and LinkedIn. The adept social media team at Digital Hitmen crafts personalized strategies to enhance brand visibility, foster social engagement, and optimize the return on investment for your social campaigns.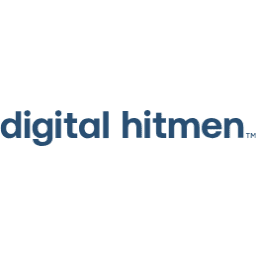 Their services include content creation, community management, paid advertising, and analytics based on tangible outcomes. Prioritizing exceptional results, Digital Hitmen empowers businesses to establish a robust online presence and effectively connect with their target audience. Whether the goal is brand promotion, lead generation, or customer engagement, Digital Hitmen adopts a holistic approach to social media marketing, ensuring comprehensive and impactful solutions for businesses in Perth.
Address: 1/11 Hislop Rd, Attadale, WA 6156, Australia
Phone: +611300615252
Website: https://www.digitalhitmen.com.au/
4. ALYKA
ALYKA is dedicated to fostering the growth of clients' businesses through cutting-edge technology. As a data-driven digital agency specializing in digital marketing, ALYKA consistently invests in its team and the latest digital advancements, forging partnerships with leading technology providers. Notably, ALYKA takes pride in being one of just four Google Agency Partners in Western Australia.

The agency's services are seamlessly delivered through its end-to-end playbook. Starting from the initial strategy phase to encompassing web projects, digital strategy, and CRM, ALYKA's team collaborates closely with clients to facilitate meaningful, data-driven marketing decisions.
Address: 1/11 Hislop Rd, Attadale, WA 6156, Australia
Phone: +611300615252
Website: https://www.alyka.com.au/
5. Meta Creative
Meta Creative, based in Perth, specializes in WordPress web design, digital marketing, and visual branding. Their expertise spans various services, including Branding, Web Care Packages, Logo Design, eCommerce & Shopify, Digital Marketing Strategy, Email Marketing, and Social Media Strategy. As digital marketing and branding specialists, Meta Creative is committed to delivering exceptional results across a diverse range of services in the digital realm.

With a keen understanding of the evolving digital landscape, Meta Creative prides itself on staying at the forefront of industry trends and technologies. The agency designs visually compelling WordPress websites and crafts robust digital marketing strategies that span various channels, ensuring a cohesive and impactful online presence. Whether creating memorable logos, implementing eCommerce solutions, or developing comprehensive digital marketing campaigns, Meta Creative combines creativity with technical prowess to deliver results that elevate brands in the digital sphere.
Address: 45 Coronation Street, North Perth, WA
Phone: 0426 875 081
Website: https://metacreative.com.au/
6. Eurisko
Eurisko is a premier digital marketing agency specializing in various impactful services that drive online success. At the forefront of their expertise is Search Engine Optimization (SEO), where Eurisko employs cutting-edge strategies to enhance the online visibility of businesses. Beyond SEO, the agency excels in Google Ads (PPC), crafting targeted campaigns that ensure companies appear prominently in search engine results, delivering measurable and immediate results.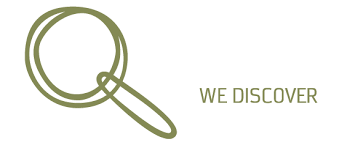 In addition to SEO and PPC, Eurisko is a trailblazer in Social Media Marketing, harnessing the power of platforms like Facebook, Instagram, Twitter, and more to create engaging and results-driven campaigns. Their proficiency extends beyond these core services, encompassing a diverse range of digital marketing strategies designed to meet the evolving needs of businesses in the digital age.
Address: 14/142-154 South Terrace, Fremantle, WA 6160
Phone: 0400 388 389
Website: https://www.eurisko.com.au/
7. Distl
Distl, headquartered in Perth, Western Australia, specializes in web development, SEO, and PPC services. With over two decades of experience, they have been catering to businesses across Australia. At the core of Distl's approach is a commitment to strategy, ensuring that every action contributes to building tangible and measurable equity in the brand and business.

Distl prides itself on a team of excellent communicators who prioritize keeping clients well-informed. Their proactive approach extends to offering valuable suggestions that contribute to enhanced conversions, reflecting their dedication to delivering strategies and real and substantial value to the brands they work with.
Address: 3/73 Troy Terrace, Jolimont, WA 6014, Australia
Phone: +61 8 9381 4441
Website : https://distl.com.au/
8. Humaan
Humaan is a distinguished, award-winning design and technology agency with international recognition, renowned for crafting exceptional websites, apps, and digital products. The agency's commitment to excellence is reflected in its numerous accolades, underscoring its position as a leader in the dynamic intersection of design and technology.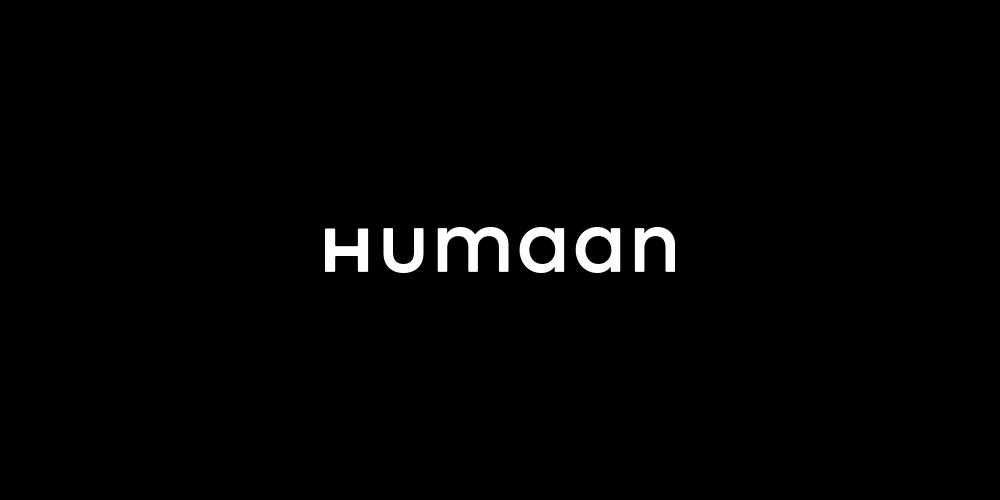 What sets Humaan apart is its ability to create visually stunning and user-friendly digital experiences and its dedication to pushing the boundaries of innovation. With a finger on the pulse of emerging design trends and cutting-edge technologies, Humaan consistently delivers solutions that meet and exceed client expectations.
Address: 470 William Street,, Perth, WA, Australia 6000
Phone: 1800 486 226
Website: https://www.humaan.com/
9. Savvy Creations
Savvy Creations offers inventive marketing solutions tailored to meet the diverse needs of its clientele. Whether the client is a small business or a major brand, Savvy Creations consistently provides creative and effective solutions. The agency boasts extensive experience in managing various aspects of digital strategies, including content creation, user engagement, and social listening and analytics.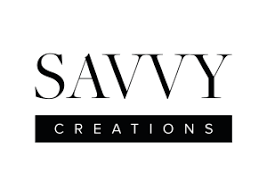 Specializing in forging innovative brand partnerships, Savvy Creations actively encourages collaboration and welcomes ideas from other brands. Their expertise extends to various marketing services, encompassing PR services, content marketing, and social media marketing. With an open-door approach to collaboration, Savvy Creations delivers forward-thinking solutions that elevate brands and foster meaningful connections in the digital landscape.
Address: 300 Murray St, Perth WA 6000, Australia
Phone: +61 1300 785 337
Website: savvycreations.com.au
10. Bud Agency

Bud is your all-in-one trusted digital advisor, guiding your business through every step of the customer journey. Comprising a team of local Perth digital marketing experts, we adopt a comprehensive approach to implementing digital strategies, ensuring companies achieve optimal growth with speed and efficiency. By collaborating with you, we create a distinctive Growth Journey that empowers you to regain control of your digital expansion, placing your customer at the core of every endeavor to attain outstanding results.
Address: 32/152 St Georges Terrace, Perth
Phone: (08) 9468 2555
Website: https://bud.agency/
Final Thoughts
Regarding Social Media Marketing in Perth, these top 10 agencies have the skills and knowledge to elevate your brand's online presence. Don't miss out on the opportunity to connect with your target audience, drive engagement, and increase conversions. Choose one of these top agencies and watch your business flourish in the digital landscape.