Welcome to the world of Australian video marketing excellence. In this guide, we'll take you on a journey through the top 10 video marketing agencies in Australia, where creativity meets innovation. Discover the agencies that have mastered the art of video production, helping businesses captivate audiences, convey their brand stories, and achieve remarkable results in the ever-evolving digital landscape.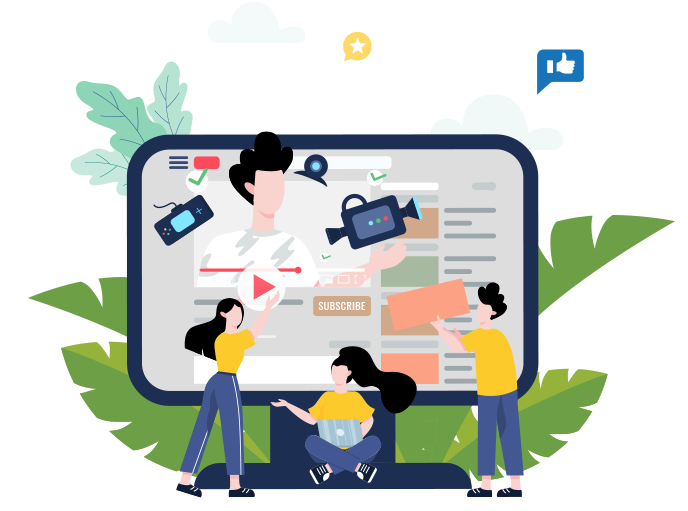 Unlock Success with the Top 10 Video Marketing Agencies in Australia
Vidico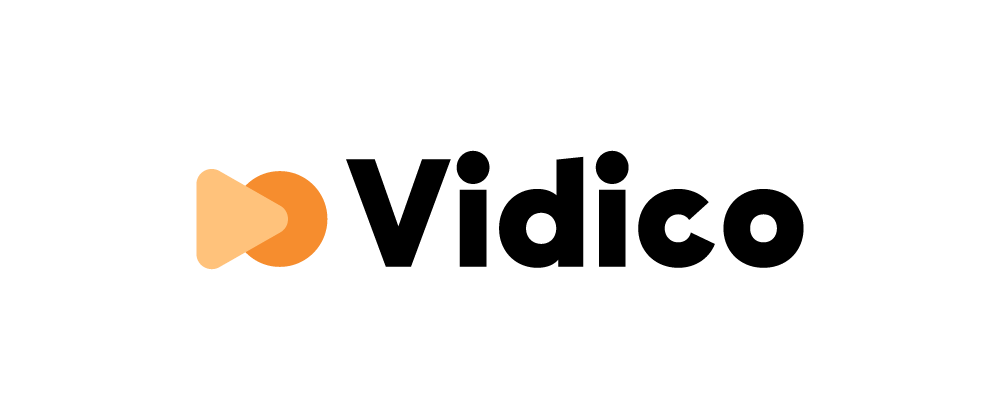 Vidico, established in 2015, is a prominent video production agency headquartered in Melbourne, Australia, complemented by an office in Sydney. This dynamic agency boasts a talented team of over 20 professionals, dedicated to offering an array of video production and digital marketing services to a diverse clientele, including businesses and organizations of various sizes and niches.
Review: "Their expertise in crafting captivating visuals and narratives left an indelible impression." – Sr. Product Marketing Manager, ThriveDX
SIXTYFOUR FILMS
When global brands require video production services, there's a trusted name that often comes to mind—SIXTYFOUR FILMS. Originating in Australia and comprising some of the industry's most accomplished film professionals, SIXTYFOUR FILMS empowers brands to enhance their marketing and audience engagement through expertly crafted video production strategies and flawless execution.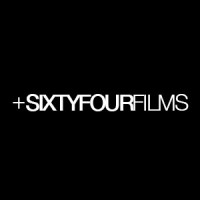 Whether collaborating closely within predetermined parameters and client objectives or conceptualizing and executing entire film projects from the ground up, SIXTYFOUR FILMS consistently delivers the precise results clients seek, all while adhering to deadlines and maintaining cost-effectiveness. This is why they have earned their reputation as a go-to entity in the field of video production, leaving an indelible mark across diverse industries and client specializations.
Review: "Unlike previous agencies we've worked with, they were the team that truly breathed life into our creative vision." – Global Head SMB Engagement Marketing, Payments Platform
Casual Films

Casual Films, established in 2006, stands as a distinguished video production firm with its headquarters located in London. Complementing its presence, the company maintains additional offices in New York and Oakland, California also Sydney, Australia. Boasting a team of 47 dedicated professionals, Casual Films specializes in the domains of video production, content marketing, and social media marketing. Their primary clientele consists of enterprises and organizations operating at the highest levels.
Review: "We were impressed by Casual's adaptability and swift response times – their efficiency was remarkable." – Jade Romero, Marketing Lead, Canopy
Sydney Video Producer

Sydney Video Producer, a video production company, came into existence in 2016. Situated in Castle Hill, Australia, this proficient team specializes in various aspects of video production, including broadcast video, content marketing, and corporate photography. Their dedication to delivering top-notch video services has made them a notable presence in the industry.
Review: "The quality of their work left me genuinely impressed." – Founder, Mothers Health
Dream Engine
When corporations like Suncorp require video production services, they turn to Dream Engine. Originating in Australia and composed of a team of accomplished video production experts, Dream Engine assists brands in effectively engaging their audiences through expertly executed marketing videos.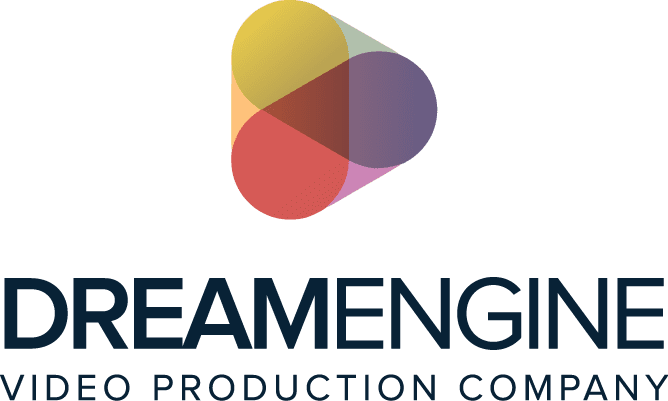 Dream Engine is also renowned for its ability to deliver the desired video production outcomes promptly and cost-effectively. This reputation has solidified their position as a preferred choice in the video production arena, leading to an expanding client roster that now includes brands like Horseland and others spanning diverse industries and client niches.
Review: "Ryan, in particular, stood out for his attentive listening, comprehensive understanding, and easygoing demeanor." – Director, Rockmans Apartments
CHUCK. Media
CHUCK. Media boasts a client roster that includes Rugby AU, and their forte lies in offering a design-centric perspective to video production services. Established in Australia, CHUCK. Media is rooted in progressive principles, with a commitment to highlighting the core components of brand messaging.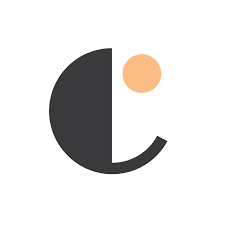 When Westfield sought a comprehensive revamp of their branding strategy, CHUCK. Media was the agency of choice. They conducted a comprehensive analysis, guiding Westfield on ways to refine and optimize their approach, making it more precise, impactful, and triumphant.
Review: "Their ability to not only grasp our requirements but also provide added value beyond the original project brief was outstanding." – Marketing & Events Manager, Family Day Care Australia
The Jasper Picture Company
The Jasper Picture Company excels in harnessing the potency of storytelling and video production to address their clients' challenges. Their expertise lies in effectively narrating the histories and narratives of various corporations, businesses, and organizations across screens of all dimensions. Notably, they have collaborated with notable entities such as UNICEF and AFCAm PANDA in the past.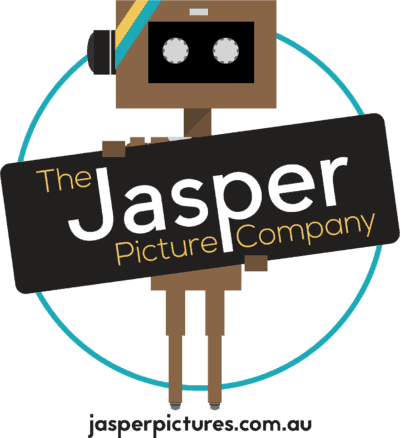 Furthermore, The Jasper Picture Company joined forces with Adriatic Furniture Store, an upscale furniture retailer in Australia, for a unique project. Their mission involved the utilization of drones to capture captivating aerial footage of the client's new store.
Review: "We're consistently amazed by the depth of knowledge and insightful suggestions we receive from The Jasper Picture Company." – General Manager, Dean Publishing and Production
Motionlab Studio
Combining a fervor for both strategic thinking and design, Motionlab Studio has been instrumental in delivering video production services to clients worldwide. Situated in Sydney, Motionlab Studio boasts an extensive track record of triumph in every project they undertake.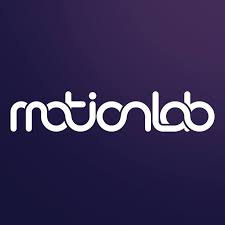 In a noteworthy instance, Motionlab Studio assisted a nascent brand in making a significant impact within an emerging market. They played a pivotal role in shaping crucial components of the client's user engagement strategy, resulting in a remarkable and well-coordinated market debut facilitated by Motionlab Studio's adept designers and strategists.
Review: "From a creative perspective, Motionlab Studio's team exceeded our expectations in every aspect." – Creative Director, Supersolid
Pixel3 Video Productions
A well-established video production company, Pixel3 Video Productions, has prestigious clients like Reed Gift Fairs in their portfolio. Operating out of Australia, Pixel3 Video Productions infuses each of their distinctive corporate projects with a vibrant and impactful touch.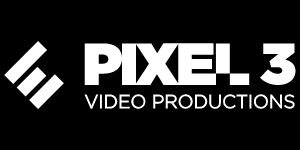 When the Melbourne Convention Bureau sought to craft a distinct brand voice and connect with their audience, they enlisted the expertise of Pixel3 Video Productions. The result was a highly contemporary and visually striking approach meticulously designed to leave a lasting impression and resonate with their target audience.
Review: "They are a dedicated team who are genuinely passionate about their work." – Director, Hex Constructions
Visionair Media
In today's market, proficiency in video production and photography is imperative. This is precisely why brands worldwide have sought the expertise of Visionair Media, an Australia-based company renowned for its prowess in video production and marketing collateral, which consistently translates into tangible outcomes. When a brand is in search of an agency that can reliably create striking visuals, Visionair Media is the go-to choice.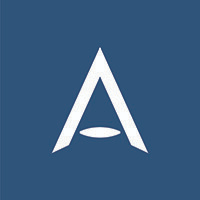 One of Visionair Media's clients faced a challenge when they lacked an effective video production strategy for their upcoming product launch. They turned to Visionair Media for assistance in crafting a set of visuals. The outcome was a successful video marketing campaign that enabled the client to boost their business according to their schedule and budget.
Review: "Visionair Media consistently demonstrates creativity and maintains a keen awareness of our deadlines." – Marketing Manager, The Good Wine Club
Visual Production Agency
An established video production company, Visual Production Agency, boasts major brands like Watergardens in its client roster. Operating out of Australia, Visual Production Agency infuses each of their distinctive corporate projects with a vibrant and impactful touch.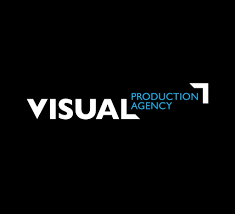 Moonee Ponds, a global product creator, sought out Visual Production Agency to craft a targeted strategy that could accentuate their distinct brand identity and resonate with their audience. Visual Production Agency delivered an exceptionally contemporary and visually striking approach, with a keen focus on creating a significant impact.
Review: "Their team's excellent communication skills made them a pleasant and understanding group to collaborate with." – Marketing & Communications Officer, Community Health Org
Conclusion
In summary, the top video marketing agencies in Australia showcased in this guide have demonstrated their prowess in crafting compelling video content that captivates audiences and drives results. Their innovative strategies and dedication to excellence have solidified their positions as industry leaders. As the digital landscape continues to evolve, these agencies stand as reliable partners for brands seeking to harness the power of video marketing to achieve their objectives in the dynamic and competitive online realm.