When creating a solid online presence, your choice of web design company can make all the difference. In Australia, many talented agencies are ready to help you turn your digital dreams into reality. To assist you in making the right choice, we've compiled a list of the top 10 Web design companies in australia.
In web design companies, ROI Digitally is a true standout. This dynamic digital agency has earned its reputation as a creative force in the industry, consistently delivering web designs that captivate and convert. With a firm grasp of design trends, user experience, and the ever-changing digital landscape, ROI Digitally creates websites that are as functional as they are visually stunning.

What sets ROI Digitally apart is its unwavering commitment to ensuring a solid return on investment. Their web design strategies are meticulously tailored to each client's unique goals, maximizing the potential for online success. Suppose you're seeking a web design partner that combines creativity, expertise, and a proven track record. In that case, ROI Digitally is your go-to choice for transforming your online presence into a powerful asset.
Service Areas: Web Design and Development Agency, Pay Per Click, Search Engine Optimization
Location: Melbourne Office: 470 St Kilda Road, Melbourne VIC 3004, Australia
Teko has been instrumental in delivering web design and branding solutions to numerous brands seeking an innovative online presence to attract customers, as evidenced by their work with companies such as Trackdilla. This Australian agency is renowned for its ability to impress clients by crafting iconic and unforgettable websites that are cost-effective and completed swiftly.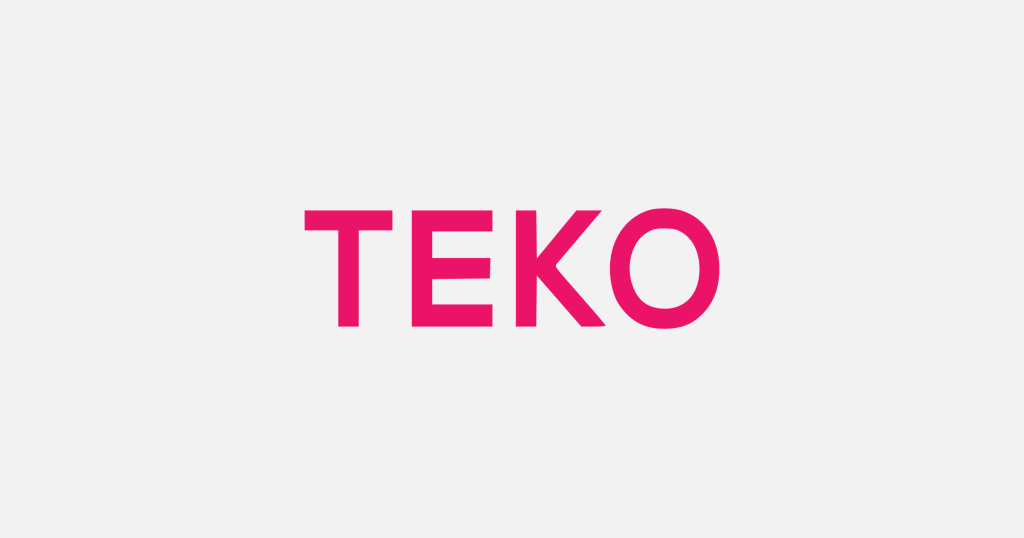 When Above the Collar, an Australian apparel brand, aimed to enhance the performance of its website, it looked to Teko for a robust solution. Teko undertook a comprehensive overhaul of its website strategy, accentuating key elements and optimizing user engagement to boost traffic and interaction.
Location: North Sydney, Australia
Services Area: Web Design, UX/UI, Design Web Development
Australia Website Company review: "Nathan and the team took the time to understand our business, our target market, and digital ambitions." – Head of Strategy & Growth, Dragonfly Technologies
Situated in Mooloolaba, Australia, Digital Nomads HQ stands out as a digital marketing agency with a core focus on providing SEO and PPC solutions. Since its establishment in 2017, the team has primarily collaborated with small and mid-sized enterprises operating in diverse sectors, including consumer products, automotive, and real estate.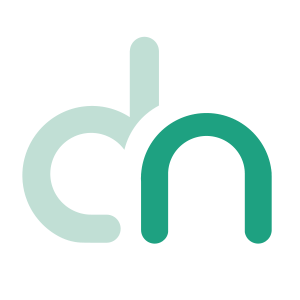 One of Digital Nomads HQ's noteworthy projects involves partnering with Snake Rescue Sunny Coast, an Australian company offering snake-catching services. Commencing in early 2021, Digital Nomads HQ has been actively engaged in delivering branding and Google Ads services to this particular client.
Services Area: Search Engine Optimization, Web Design, Pay Per Click, Social Media Marketing
Australia Website Company review: "The team at Digital Nomads are the most down-to-earth, engaging people who are smart as a whip." – Director, The CocoCoast Company
WEBO Digital specializes in transforming brands into respected industry leaders, achieved through strategically integrating data, commerce, and technology to create customer experiences that facilitate growth. Their past and present partnerships have resulted in groundbreaking changes in various industries, influencing how people produce goods, handle logistics, manage assets, analyze data, conduct online retail, and convene for religious services.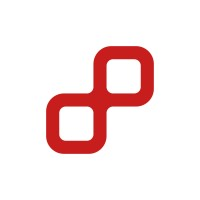 WEBO Digital recently delivered a revamped WordPress website to Nedlands Group, ensuring all original integrations and features were preserved and optimized. This effort has culminated in an upgraded website that seamlessly aligns with the client's needs and objectives.
Location: Perth, Australia
Service Areas: Custom Software Development, Web Design, Web Development, E-Commerce Development
Australia Website Company review: "I'm impressed with their ability to figure stuff out and make things work." – R&D Lead, Construction Company
Chromatix, situated in Melbourne and receiving over 70 prestigious awards, is a highly acclaimed web design agency. The agency excels in three core areas: web design, web development, and conversion analysis. Their conversion-focused UI/UX experts combine their profound comprehension of human behavior and the principles of "pre-suasion" psychology with cutting-edge technology to effectively convey the genuine value that businesses offer to their customers.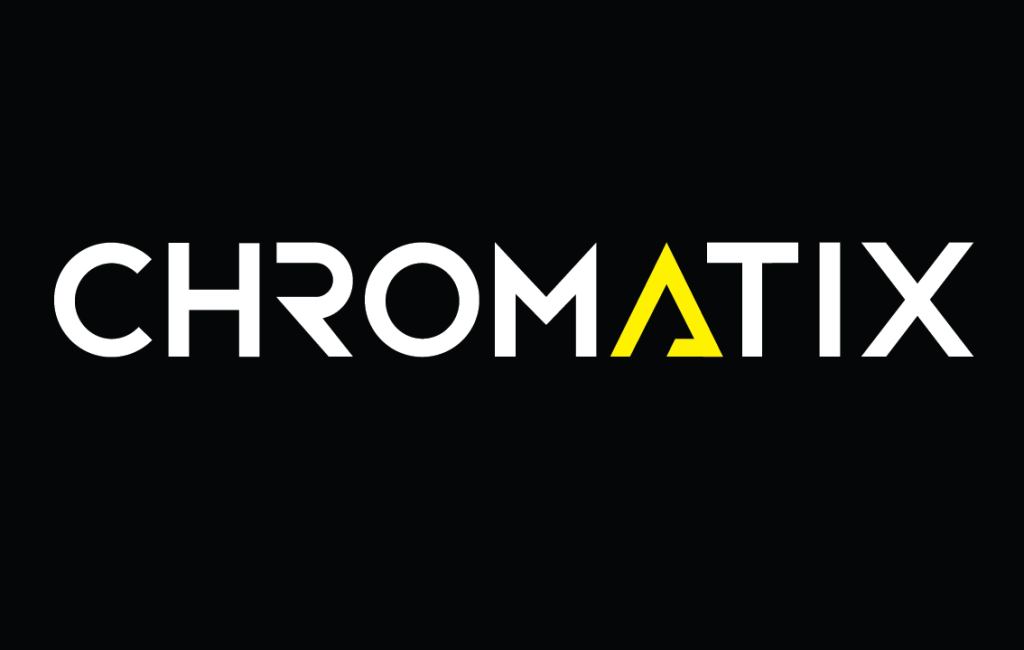 Chromatix collaborated with John Sands to assist them in transitioning their emphasis from in-store card sales to the online domain and driving increased traffic to their e-commerce platform.
Location: Canterbury, Australia
Service Areas: Web Design, Web Development, Digital Strategy, E-Commerce Development
Australia Website Company review: "They helped and over-delivered in a lot of ways." – Founder, Missing Link Social Media
Respected corporations, including ABB and Deloitte, regard Human Digital as their comprehensive companion for website design and digital marketing solutions. Established in 2018 in Surry Hills, Australia, the team boasts extensive experience collaborating with large enterprises and midmarket businesses across diverse industries.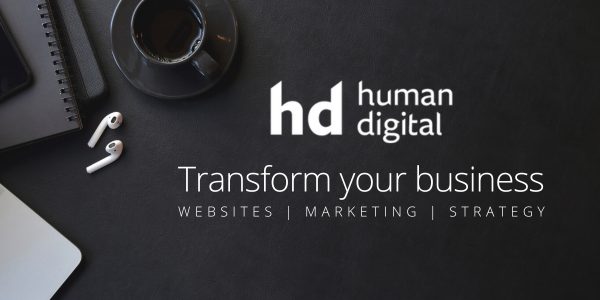 One illustrative case is their partnership with Alspec, a building materials supplier based in Eastern Creek, Australia. Since 2020, Human Digital has been instrumental in aiding clients with various services, including website design, development, branding, and marketing solutions, contributing to their successful online business establishment.
Location: North Sydney, Australia
Service Areas: Web Design, Marketing Strategy, UX/UI, Design Advertising
Australia Website Company review: "The ease of communication was second to none." – Project Portfolio Officer, Education Platform
Soto Group, a boutique branding firm and web design company founded in 2013, has consistently demonstrated its expertise in crafting compelling brand identities and engaging online experiences. Soto Group has left an indelible mark in the creative industry with a multi-faceted team that excels in branding and web design.

Operating from three key locations – Mount Lawley, Australia; Melbourne, Australia; and Brisbane City, Australia – Soto Group's reach extends across the continent, catering to a diverse clientele. Their commitment to innovation and excellence in branding and web design makes them a valuable partner for businesses looking to make a lasting impact in the digital realm. Whether you seek a distinctive brand identity or a captivating online presence, Soto Group has the skill and vision to bring your creative aspirations to life.
Location: Brunswick, Australia
Service Areas: Branding Web Design, Marketing Strategy, Web Development
Australia Website Company review: "Soto Group made everything easy, understandable, and professional." – Director, Church Osborne Pty Ltd
Emote Digital is uniquely distinguished by being Australia's sole Gold Certified WooCommerce partner and a Facebook Preferred Partner. This digital agency specializes in offering a comprehensive suite of services, including social media marketing, pay-per-click advertising, and web design, catering to clients of diverse sizes across the business services and e-commerce sectors.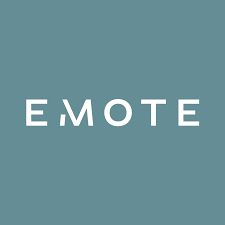 As a case in point, Emote Digital successfully revamped a struggling WooCommerce website for NC Fitness. The fitness equipment company had initially constructed the site in-house, but Emote Digital significantly enhanced overall usability, stability, and speed, thereby revitalizing the platform.
Location: Hawthorn, Australia
Service Areas: E-Commerce Development, Digital Strategy, Pay Per Click, Search Engine Optimization
Australia Website Company review: "Unlike many agencies solely focused on numbers, Emote Digital emphasizes brand transformation." – Marketing Specialist, Snowy River Caravans & Regent Caravans
Established in 1999, Luminary is a certified B corporation renowned for providing clients with award-winning digital experiences. Some of their prominent clients include Melbourne Airport and Melbourne Business School.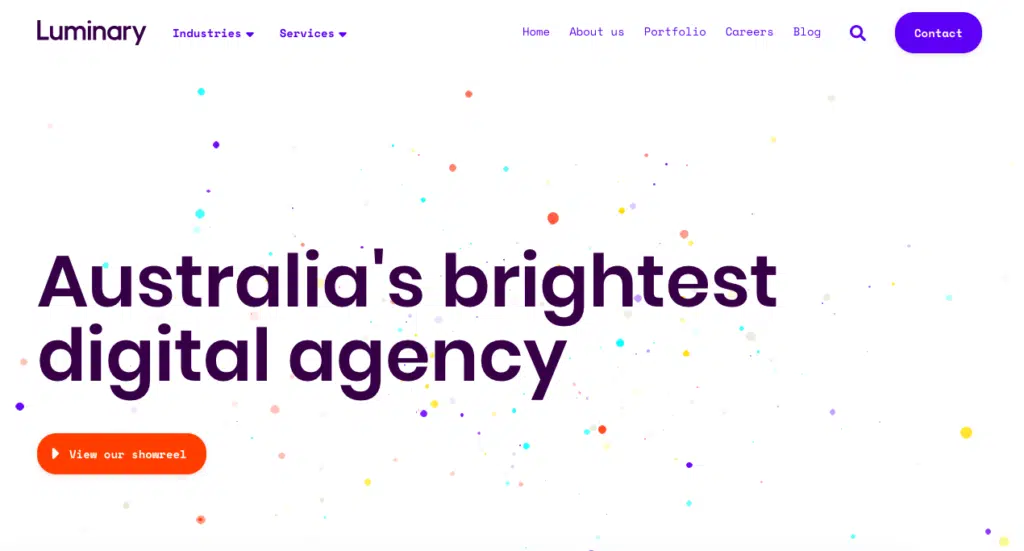 In the case of Melbourne Airport, Luminary embarked on a project to revamp the client's website using Kentico, enhancing both speed and accessibility. Thanks to Luminary's expertise, the website now boasts a remarkable 56% increase in average load speeds, significantly enhancing content management efficiency.
Location: Melbourne, Australia
Service Areas: Web Design, Web Development, Digital Strategy, Product Design
Australia Website Company review: "We felt Luminary was part of our team, which was exactly what we were after." – Head of Social Enterprise & Business Dev, Interrelate
Webential, a digital agency with a decade of experience in the industry, specializes in providing brands with digital marketing and web development services. With an exceptionally knowledgeable, skilled, and experienced team, they deliver top-tier digital experiences to empower businesses and help them distinguish themselves in a competitive landscape.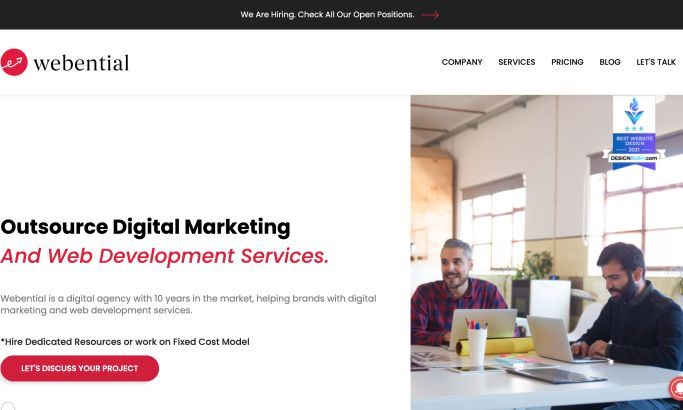 They recently undertook a comprehensive project for a self-storage company, starting from scratch and delivering a fresh, modern design that greatly pleased the client. This redesign has made information more accessible and user-friendly, enabling customers to quickly locate the right storage unit in the ideal location. A fully customized and improved backend system was also implemented, streamlining lead and quote management. The quote management system is seamlessly integrated with the Storman system, simplifying the process of sending quotes and converting potential customers.
Location: Wentworthville, Australia
Service Areas: E-Commerce Development, Pay Per Click, Search Engine Optimization, Web Development
Australia Website Company review: "Their transparency, research-orientedness, and willingness to learn new products are impressive." – Director of Global E-Commerce, Air Cooler Company
Conclusion
In conclusion, Australia's best web design companies featured here are industry leaders in creating websites that drive results. Whether you're a small business, a startup, or a large corporation, one of these agencies will match your specific needs and exceed your expectations. Elevate your online presence and boost your business by partnering with one of Australia's top web design companies.