Businesses should engage with leading web development firms that grasp this essential aspect, crafting a website with cross-platform responsiveness. This not only grants users the ability to access content anytime, anywhere, but also enhances the overall usability of your site.
Identifying a top web development company in Australia can be a more challenging endeavour than it initially appears. To simplify this process and spare you from potential difficulties, we have meticulously curated a list of the top 11 web development companies to collaborate within 2023. This selection was made after in-depth research into web development skills, staff size, industry experience, client feedback, and various other crucial factors about many IT service providers based in Australia.
Chromatix, a web design agency based in Melbourne, brings a wealth of experience and a collection of prestigious awards. Since its inception in 2009, the Chromatix team has garnered recognition from global brands and local enterprises, all thanks to their steadfast work ethic and top-notch services. The experts at Chromatix excel in a broad spectrum of web-related fields, including web design, web development, business analysis, process automation, system integration, and many more.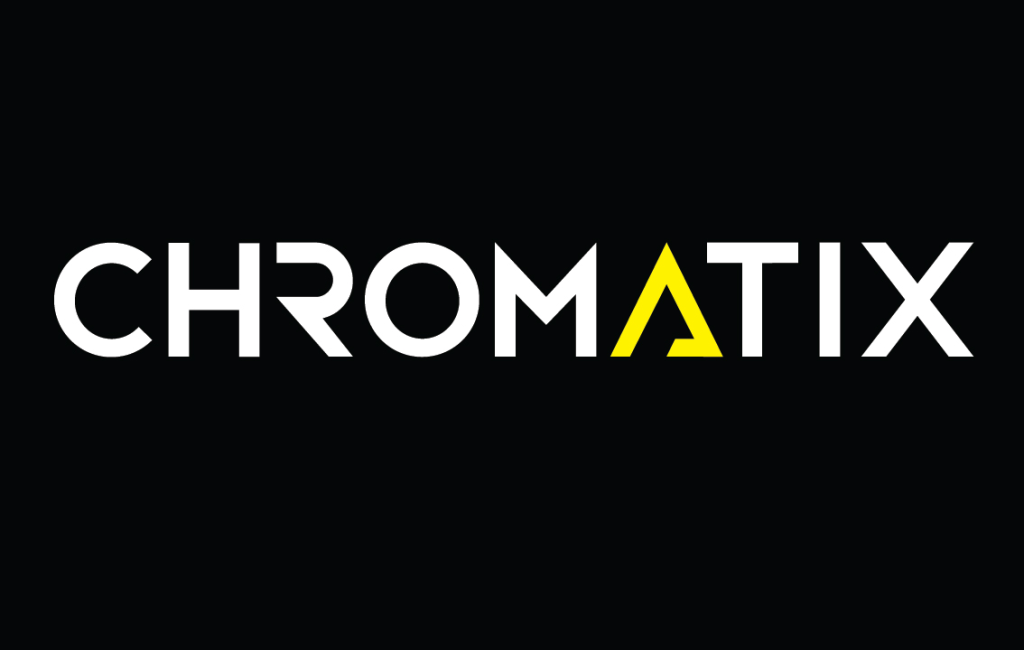 They specialise in crafting innovative and tailored solutions to address your business needs. With their extensive background in web development, they cater to clients spanning a diverse range of industries, from dental practices and recruitment agencies to IT companies.
Services:
Website Design & Development;
Web Conversion & CRO Strategies;
Advanced Custom Web Solutions;
Web Tools & Web Applications;
Web API Integration Solutions;
Digital Consultancy & Agency Strategies.
WebAlive stands as a prominent Australian digital agency established in 2003. From its very inception, the primary mission of the WebAlive team has remained steadfast: to deliver high-quality web solutions that propel businesses to greater heights. Their unwavering dedication to customer satisfaction, continuous pursuit of growth, and ongoing mastery of new skills enable them to furnish their clients with cutting-edge and top-tier web development and design solutions.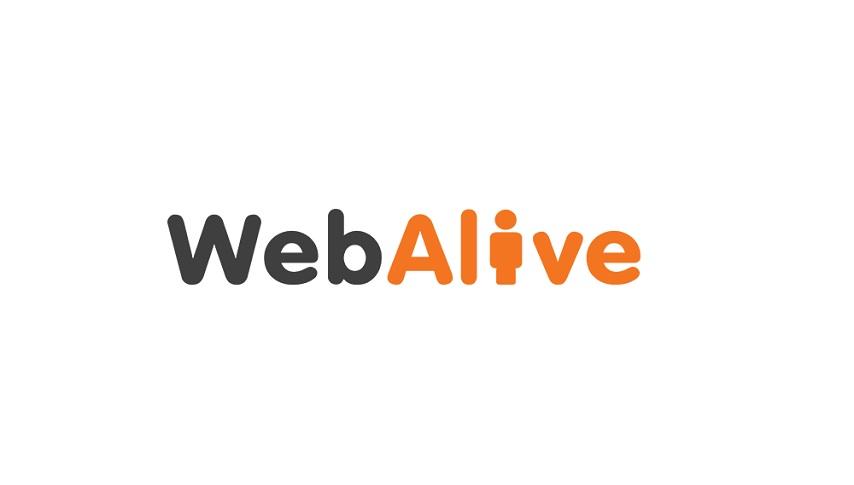 Throughout the last 18 years, a group of skilled and committed experts has delivered numerous successful digital solutions, earning the trust of multiple companies, both in Australia and around the globe.
Services:
Website Design;
Ecommerce Website;
Web Development;
Mobile App Development;
WordPress Development;
Online Marketing.
Founded in 2017, Stone Digital is a dynamic web development firm in Pyrmont, Australia. Despite having a compact team, their talent and expertise shine brightly. Specialising in various digital services, Stone Digital excels in web development, crafting bespoke software solutions, e-commerce development, and innovative web design.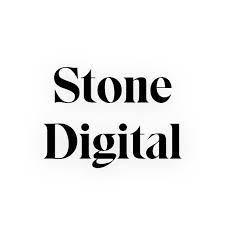 With a client base within Australia and across international borders, Stone Digital has proven its ability to cater to a wide range of businesses and organisations. Their commitment to excellence and passion for creating digital success stories have solidified their place as a trusted partner in the digital landscape.
Services:
Web Development
Web Design
Clean Commit has delivered web development solutions to enhance brands' online presence with notable clients such as Viega. Based in Australia, this agency is renowned for its impressive ability to assist clients in creating visually striking websites at a cost-effective rate and within tight timeframes.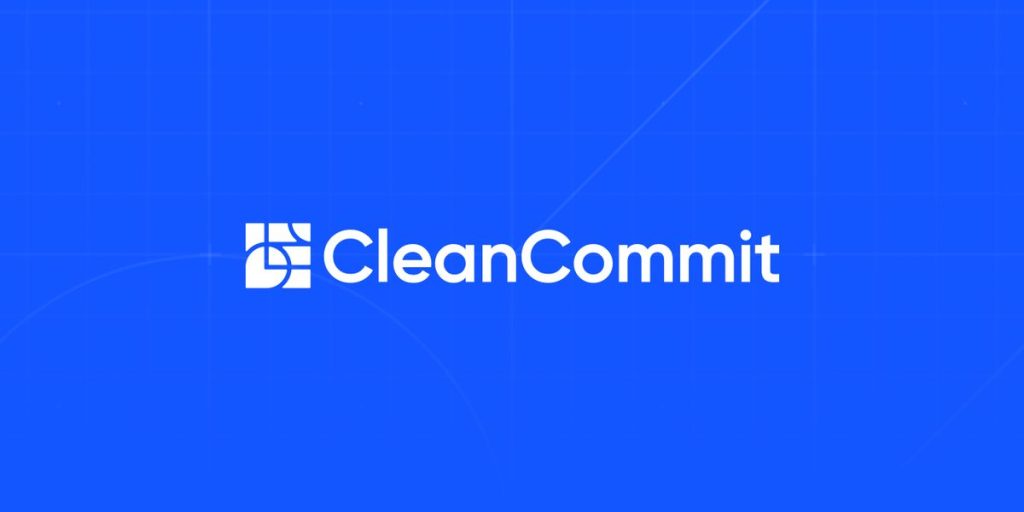 When clients sought an effective strategy to enhance their website's performance, they sought Clean Commit's expertise. Clean Commit executed a comprehensive overhaul of its web design strategy, accentuating the most appealing features of the site to boost online engagement and drive sales.
Services:
Web Development
Custom Software Development
Mobile App Development
Web Design
Appetiser is recognised as an Australian agency specialising in mobile and web app development, boasting a five-year track record. Despite its relatively young age, the company has adeptly curated a team of committed, enthusiastic, and skilled professionals in mobile app and web development, earning the confidence of numerous local enterprises.

Appetiser's primary mission is to assist businesses in turning their concepts into inventive, creative products and to devise solutions that propel companies toward their strategic objectives. Their enthusiasm for aiding others in crafting and advancing successful applications ensures that your app development venture is in capable hands.
Services:
IOS App Development;
Android App Development;
Web App Development;
App Design & Development.
Idea Box, a company based in Australia, strongly emphasises custom software development and is known for its impressive portfolio, which includes renowned clients like MDI Global. Based on design-centric principles, Idea Box excels in assisting brands in effecting meaningful change.

A notable instance of Idea Box's expertise can be seen in its collaboration with Drive-Off Alert, a globally respected brand. Idea Box played a crucial role in redefining their strategy, enabling them to better connect with their customer base. This led to significantly enhanced engagement and an elevated perception of authority within their industry.
Services:
Mobile App Development
Artificial Intelligence
Web Development
Shtudio is an established digital agency from Australia, renowned for its web design and development expertise, boasting over a decade of experience. The Shtudio team excels in various creative domains, including logo design, website creation, business stationery, flyers, exhibition banners, and web development.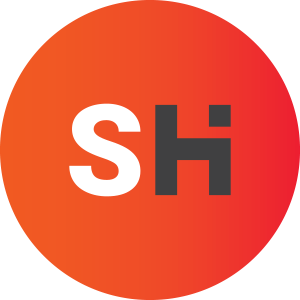 At the core of Shtudio's philosophy is a commitment to delivering imaginative, pioneering, and distinctive solutions that facilitate businesses in attaining their objectives and ascending to new heights. This approach has rapidly solidified their reputation in the market, making them the preferred choice for numerous companies in Australia and worldwide.
Services:
Graphic Design;
Web Development;
Digital Marketing;
Web Design & Usability;
Print and Distribution;
Startups & Small Business.
Webcentral stands out as a highly accomplished digital marketing agency within Australia. Their continuous commitment to skill development, professionalism, and a client-centric approach has propelled them into one of the leading firms in the industry. This journey has seen them cater not only to local businesses but also to international brands.

The Webcentral team is dedicated to offering inventive and top-quality solutions to their clients, actively engaging in every project facet, from initial planning to technical implementation.
Services:
Web Design and Development;
SEO;
Social Media;
Content Production;
PPC;
Digital Reputation Management.
Designpluz, the web development company in Sydney, Australia, is a comprehensive digital agency with a nearly decade-long history. The Designpluz team comprises seasoned professionals skilled in brand design, web development, UI/UX design, SEO, programming, and marketing. Their extensive and versatile expertise equips them to grasp the complete scope of each upcoming project and respond adeptly.

Established initially as an enthusiastic graphic design startup, Designpluz has evolved into a full-fledged digital agency. The primary objective of Designpluz is to furnish clients with aesthetically pleasing and well-considered solutions that prioritise attention to detail and brand cohesiveness. Their customer-centric approach and unwavering commitment to excellence have endeared them to many local and international brands, earning them love, recognition, and trust.
Services:
UI & UX Design;
Web Development;
eCommerce;
Brand Design;
Marketing Collateral;
Custom Software Development;
Mobile App Development;
Software Integrations;
Data & Analytics;
SEO;
Marketing Strategy.
Red Sky Digital is a prominent provider of software development services, operating from its offices in various key locations, including Hong Kong, Thailand, Australia, Singapore, and the Philippines. The team comprises seasoned developers and consultants who serve enterprise businesses, offering high-quality, top-tier services.

Red Sky Digital specialises in delivering fully managed Amazon cloud infrastructure and excels in building brands, crafting websites, and implementing HubSpot-hosted marketing solutions. The team at Red Sky Digital is committed to continuous growth and skill enhancement, all while keeping a keen eye on fulfilling the unique needs of its clients.
Services:
AWS Managed Services;
Software Development;
Website Development;
WordPress Solutions;
Hubspot CRM Solutions;
Digital Marketing;
Cyber Security;
Mobile App Development.
Regarding web development, ROI Digitally shines as a prominent player in the digital landscape. This dynamic agency has cemented its reputation as a creative force in the industry, specialising in maximising Return on Investment (ROI) through its web development services. They consistently deliver web development projects beyond aesthetics and functionality to ensure a robust digital ROI for their clients.

What distinguishes ROI Digitally in web development is their unwavering commitment to achieving a solid return on investment. Their web development strategies are meticulously tailored to each client's unique objectives, focusing on driving tangible results. ROI Digitally combines the power of cutting-edge web technologies, expert craftsmanship, and a proven track record to help businesses transform their online presence into a powerful asset that yields substantial returns.
Services:
Website Development
Website Optimisation
Branding Development
Online Advertising
Social Media Marketing
eCommerce Marketing
Conclusion
A website is a primary channel for users to acquire information about products and services online. Maintaining a website allows businesses to tap into the global market and user base. To truly expand your business worldwide, your website should exhibit robust development and incorporate responsiveness as a vital component.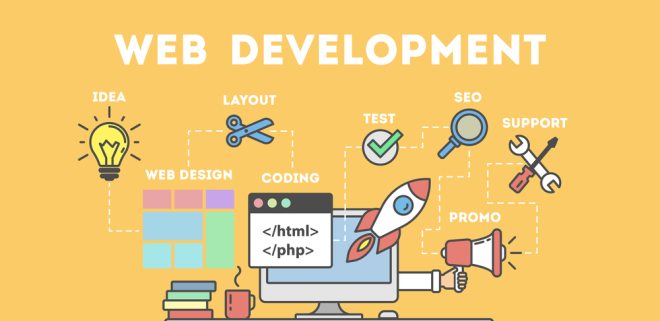 Furthermore, users expect seamless access to website content across all devices as smartphone usage rises. Therefore, businesses must partner with top-tier web development companies capable of comprehending this aspect, ensuring the creation of a website that seamlessly adapts to various platforms. This adaptation grants users continuous access to content and enhances your website's overall user-friendliness.